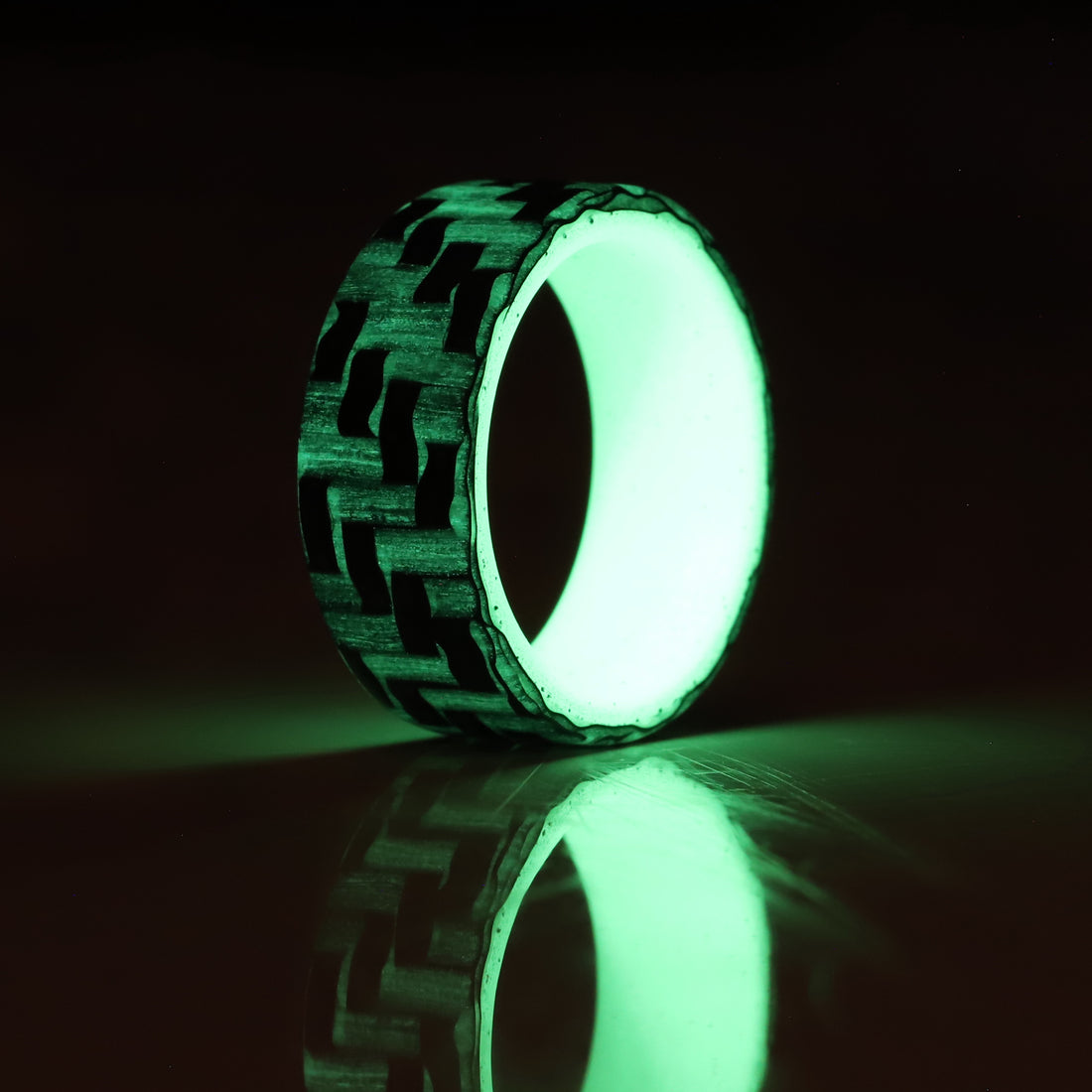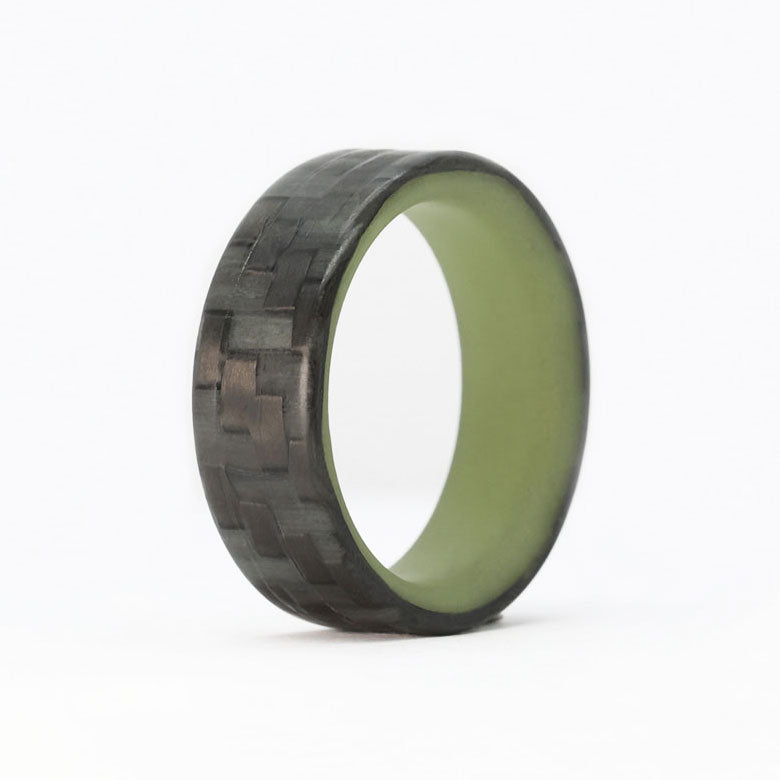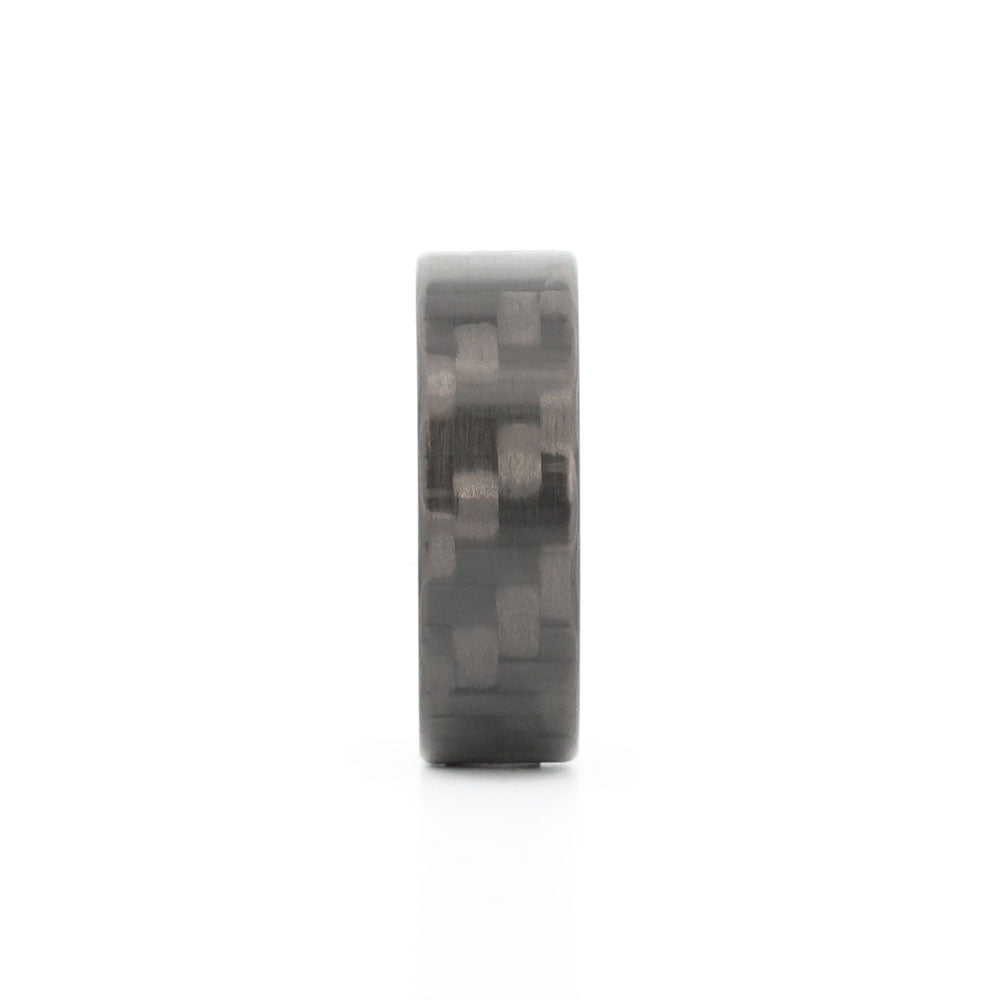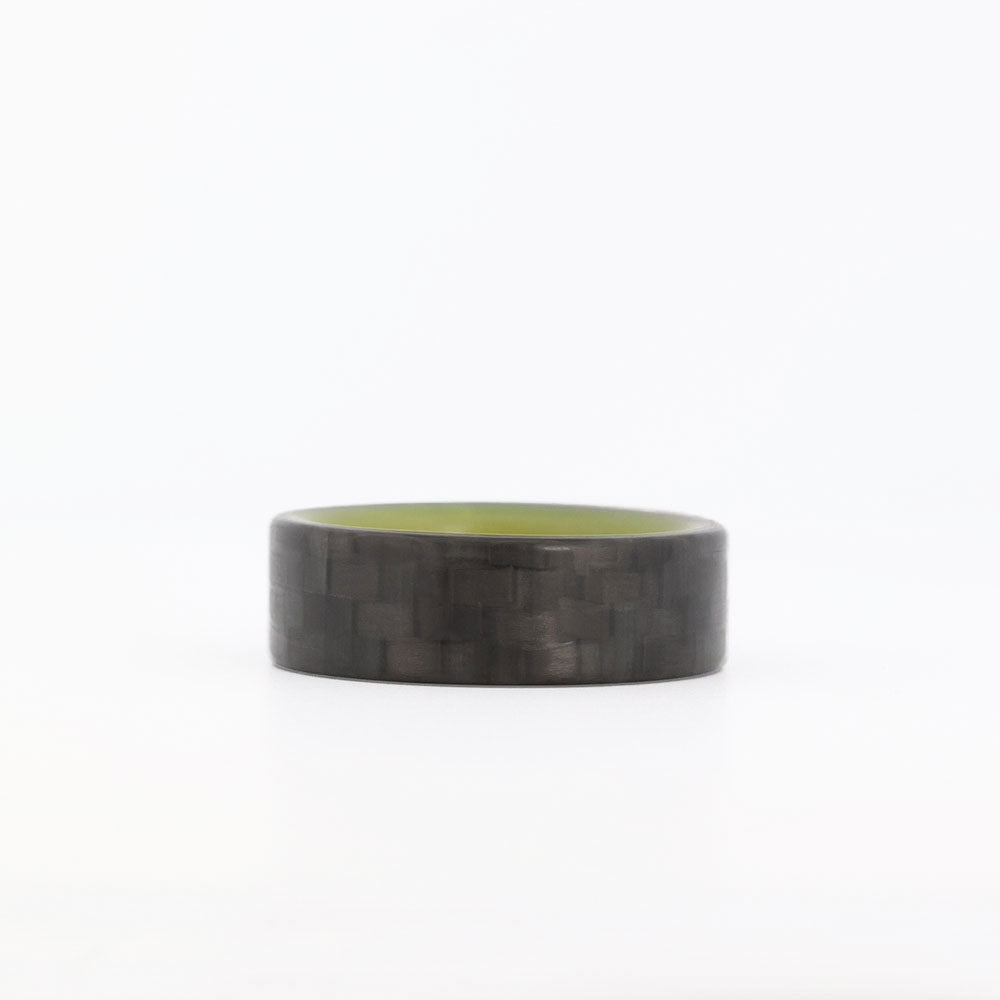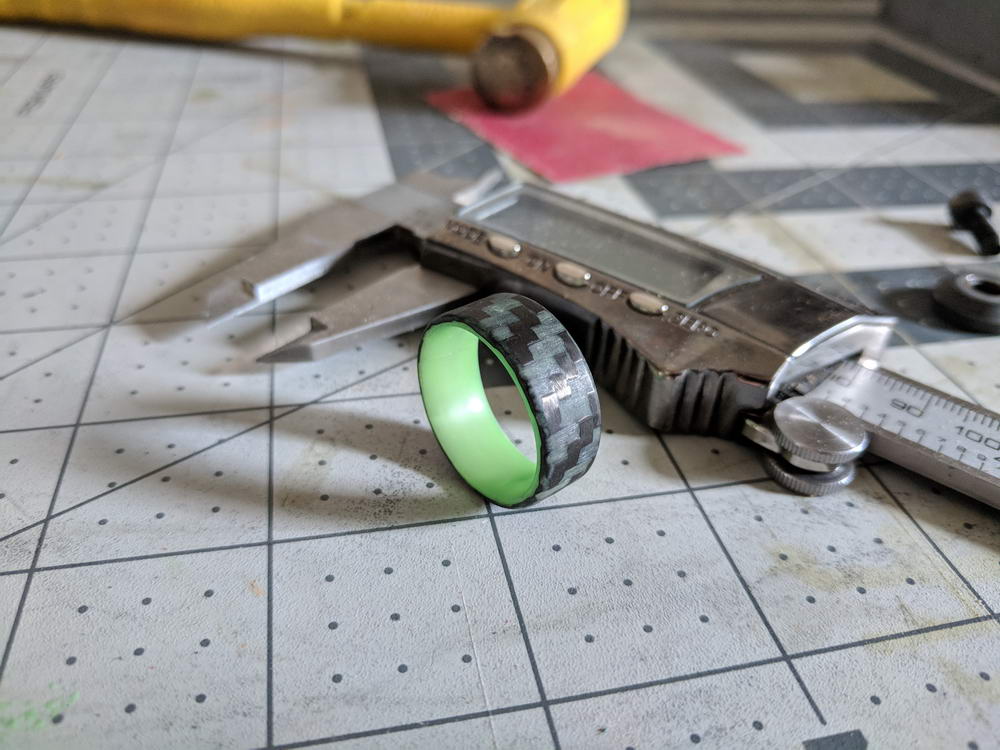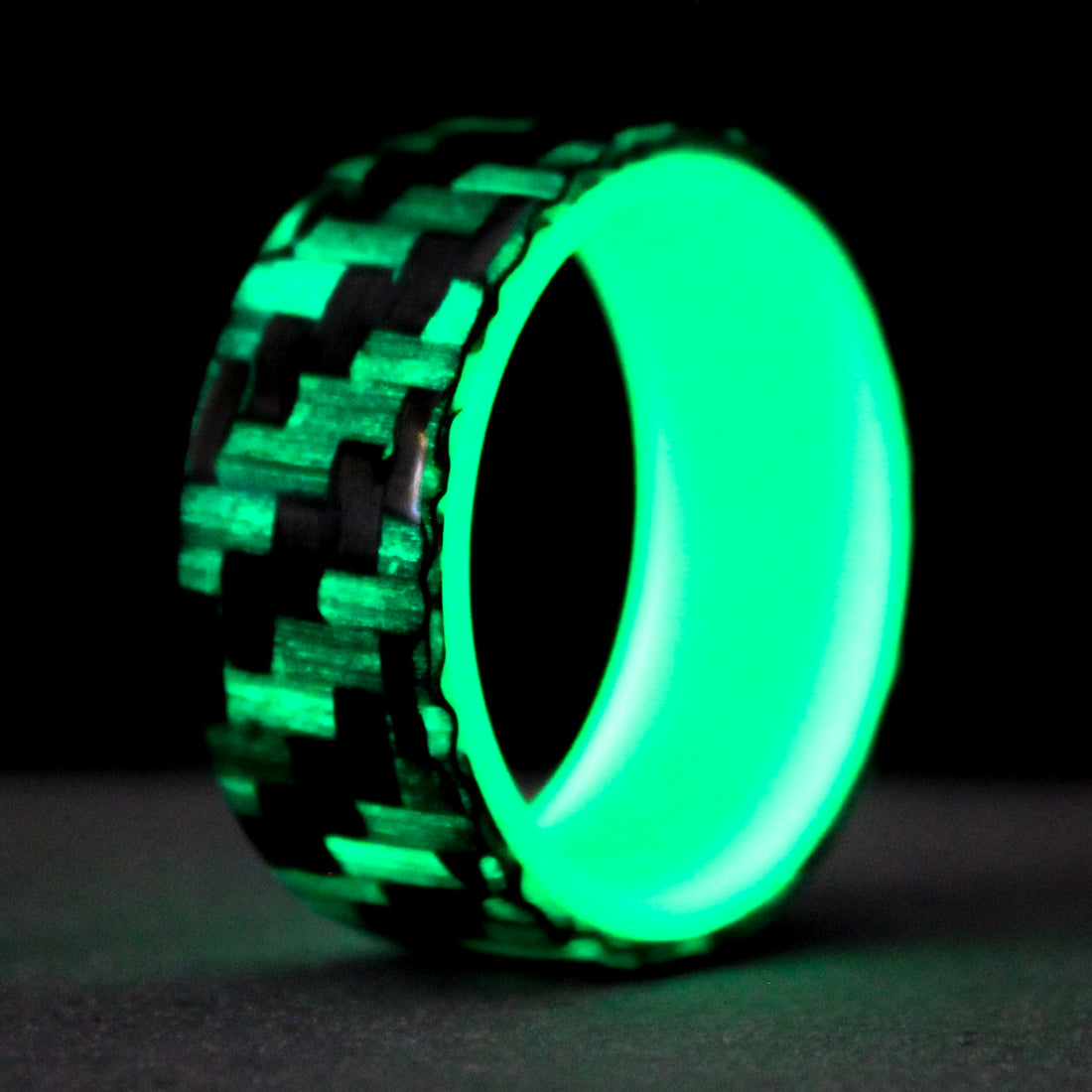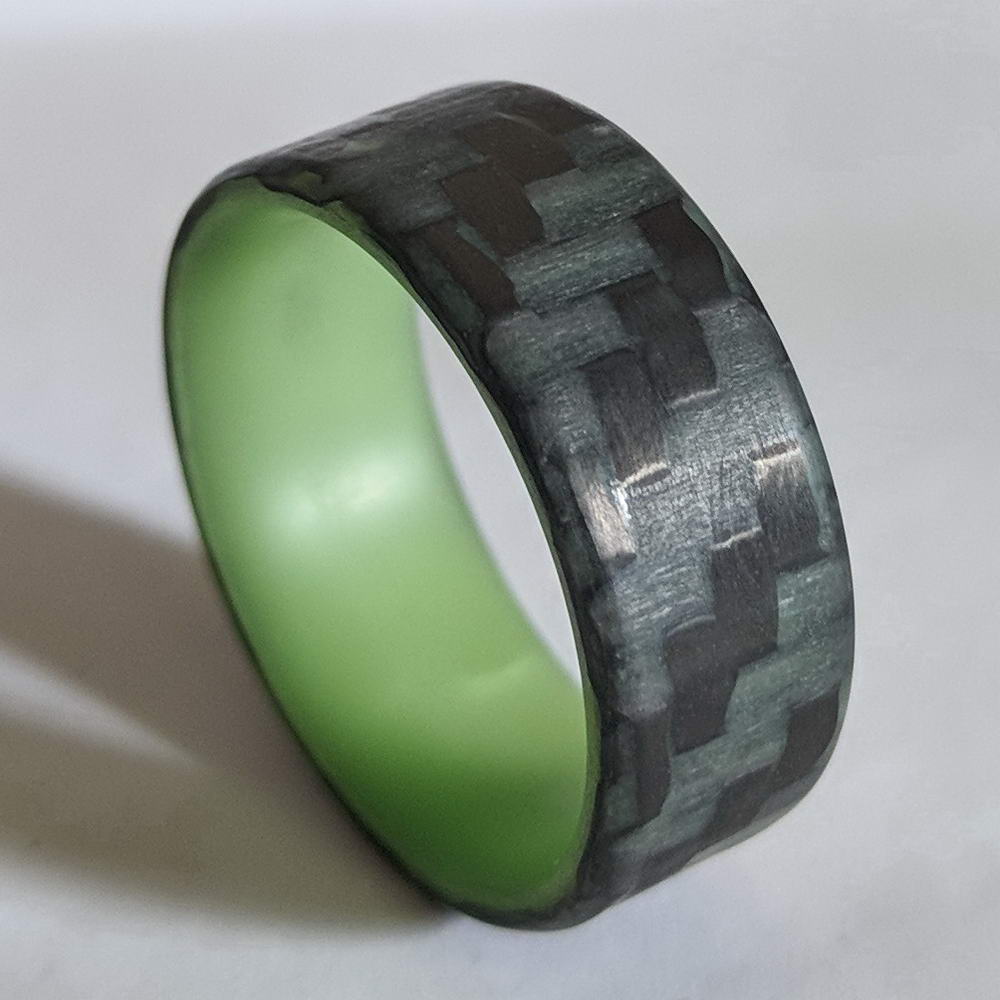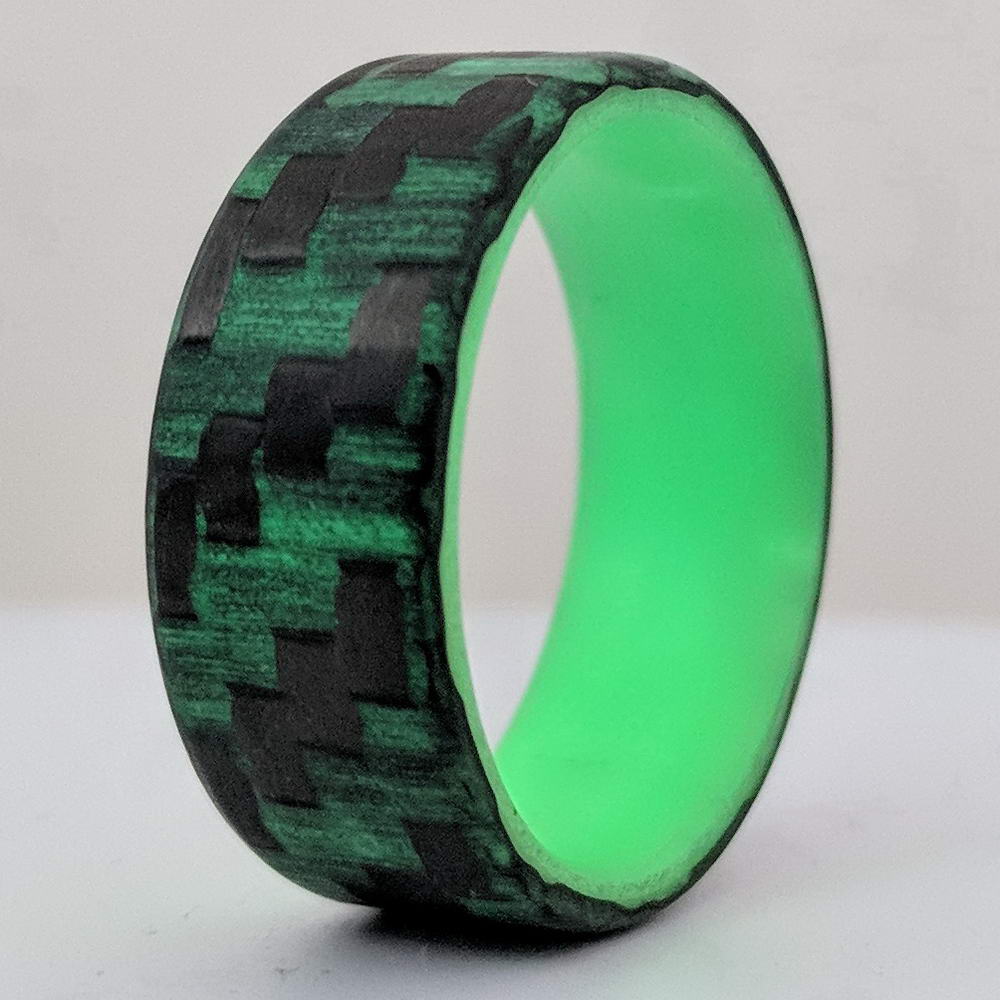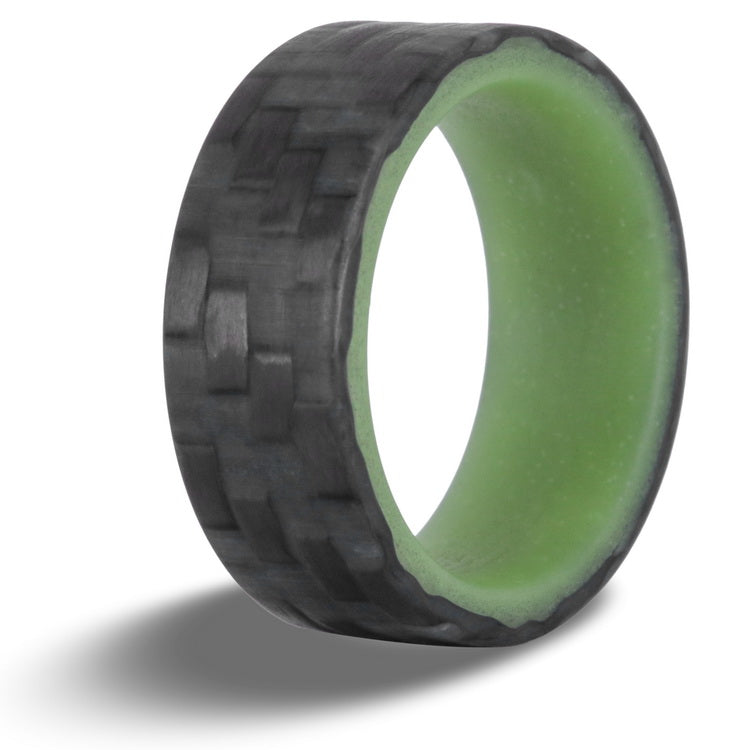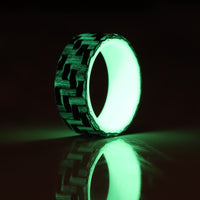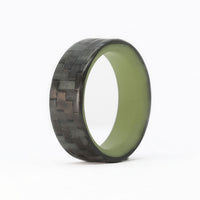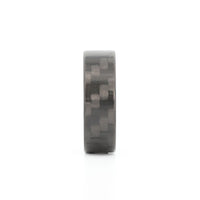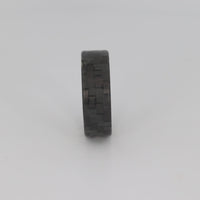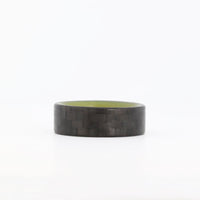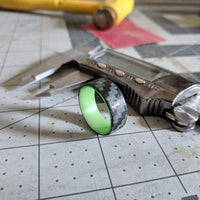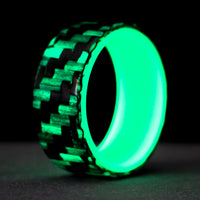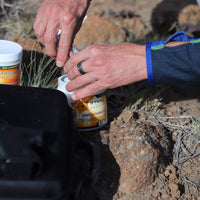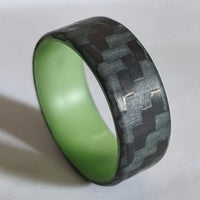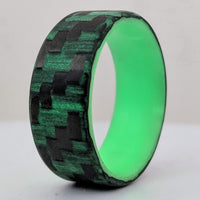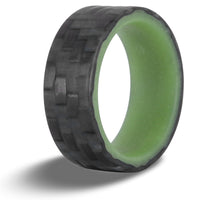 The Ultra Glow

Ultra Glow Ring
Want To Make It Custom?
Check out our Custom Rings Page where you can request anything from a minor edit, to a completely new style designed by you.
Whether it be from a beloved musical instrument or a piece of salvaged aircraft, we can work with just about any material you'd like.
We offer realistically rendered digital 3D mockups so you can fall in love with your ring before you ever order it.
If you have an idea or a story to tell, send in an inquiry here and we'll get back to you as soon as possible!
Our Ring Sizing Kit is available for FREE with any ring purchase! To get one with your order, just select "Send Me A Sizer!" in the sizing dropdown.
We also offer a printable chart in our dedicated Ring Sizing Guide! If all else fails, we also offer free size exchanges.
In the case of Gold Rings, we always send a Sizing Kit first to ensure proper sizing of your ring.
FREE standard domestic shipping on all rings!
All of our rings are handcrafted to order and ship out on the soonest available business day after the build duration has completed!
Build time is available below in the Build Time section
Location rate based international shipping! (International customers are required to pay any associated import taxes.)
Description
BUSINESS BY DAY, PARTY BY NIGHT
The stealthy Lumineer ring gone nuclear. This ultra glow ring touts a super glow resin cast to form a comfort liner. its bond abounds in both light and strength. Light it up.
To create a glow ring with glowing strands, we blend specially formulated glass and carbon fibers, producing a stealthy daytime appearance with a subtle green glow at night.
Unlike other glowing rings in the market, our ChromaGlow Twill is the first that maintains the traditional 2x2 twill carbon fiber appearance. Other glow rings utilize either a glowing resin liner or are infused in the form of a plate with glowing resin, cut out and finished to shape. Our method produces a stronger and more durable ring with a unique aesthetic exclusive to Element Ring Co.
GLOW INTENSITY AND CHARGING
Short exposure (>3 seconds) to UV light is enough to "charge" these rings. The intensity of the glow tapers off relatively quick, though you may find the ring still glowing into the night well after you have turned off the lights. Each ChromaGlow ring sold comes with our Micro UV key chain light. We've custom made these with a 365nm wavelength LED, the most effective wavelength for charging the photo luminescent particles.
Handmade out of 100% carbon fiber in Salt Lake City, UT, our Element Carbon Fiber Rings are incredibly durable, super light, hypoallergenic, and chemical-resistant. 
Build Time
The Ultra Glow is built-to-order. This item may take up to 21 business days to complete before shipping.
Details
Weight: 2.73 g
Wall Thickness: 3 mm
Waterproof: Yes
Glow: Yes
Non-Conductive: No
*All weights are measured with a ring's individual in-house standard size, typically an 8mm width at a size 10, and is considered an estimate
*Due to natural variance in materials and building process, wall thickness is considered an estimate
Let customers speak for us
I love this ring.
I am loving my ring, however I have noticed that the inner liner has started to show some cracks in the last week or so. Nothing major, and the ring still seems to be holding up well to the abuse my hands take, but other than that, it is a fantastic ring.